About this package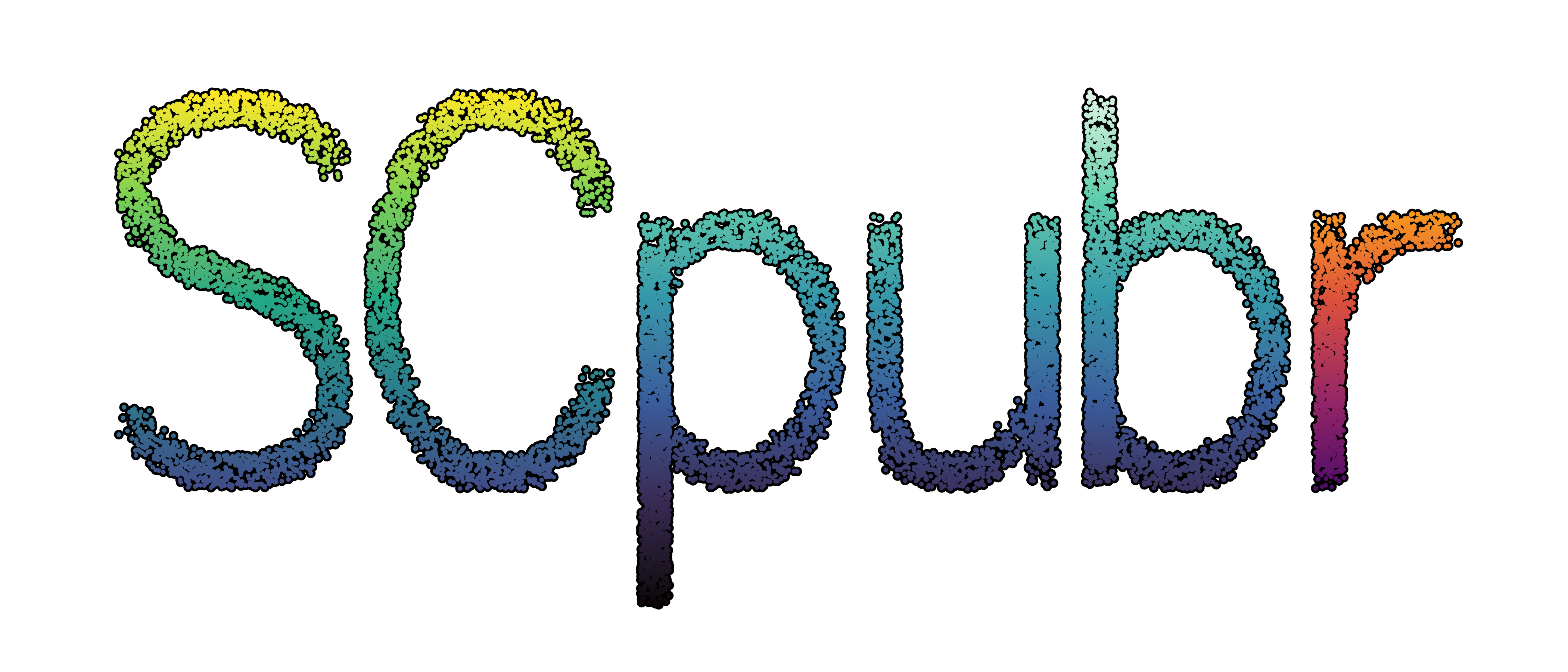 Woops! You stumbled upon the in-development website for SCpubr v2.0.1! There is still a bit of time before the release, but stay tuned for the update!
You can have a peek to the changes here and in this website as it is being rebuilt!
To consult the previous documentation, go here instead.
Thanks!!